Beyond the holiday season, summer is a major gift giving time for my family.  There are always a number of wedding gifts that need to be purchased, as well as graduation gifts, summer party hostess gifts and birthday gifts.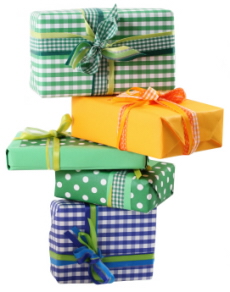 When it comes to gift giving, I try to be creative and select a gift that is both practical and unique.  And, I hardly ever give a gift listed on a gift registry, not because I'm insensitive to the recipients wants, but because I want my gift to be different and special. 
Here's are a few of my all-time classic gift ideas, perfect for just about any gift-giving occasion!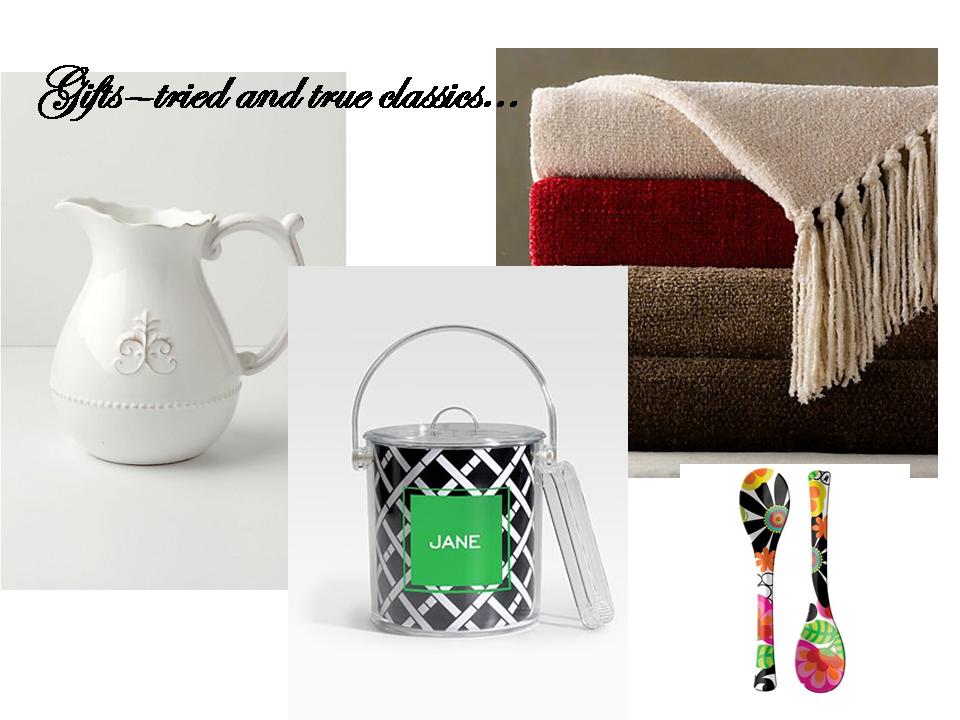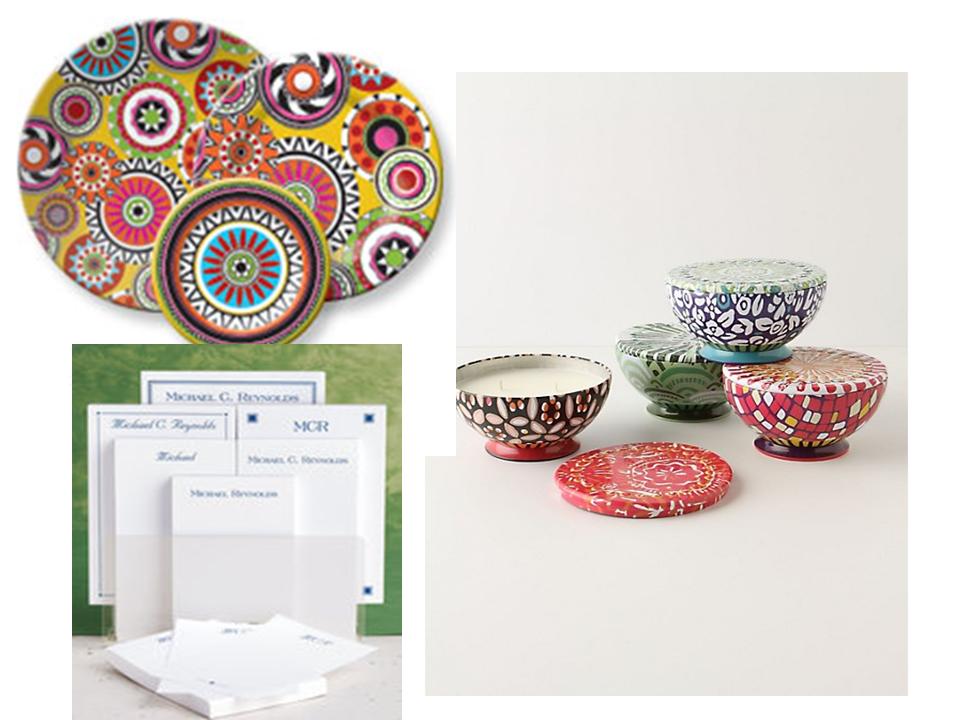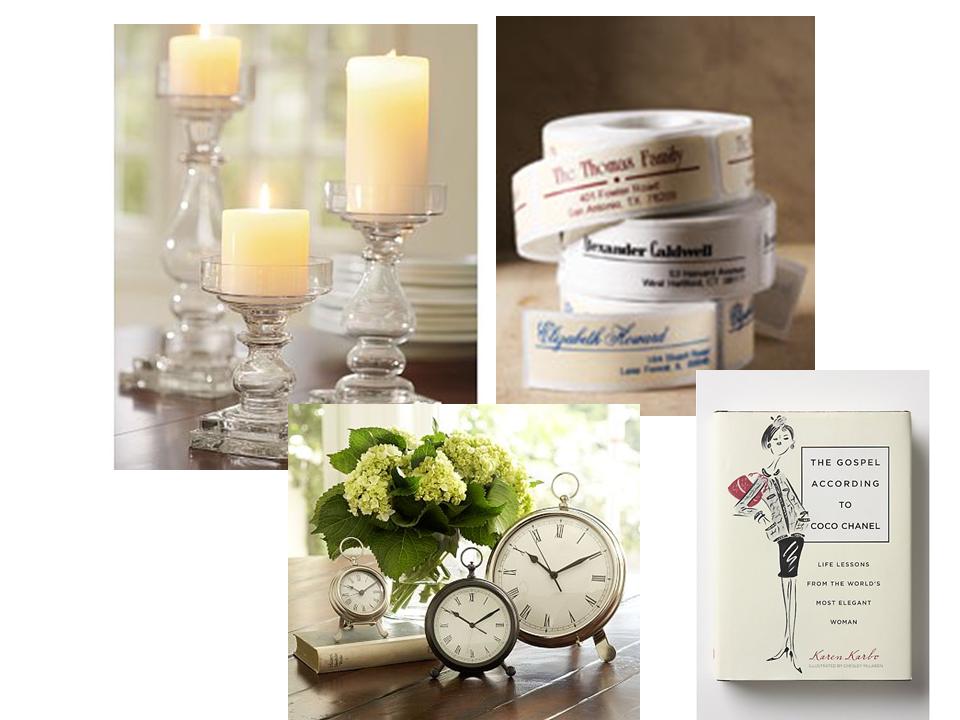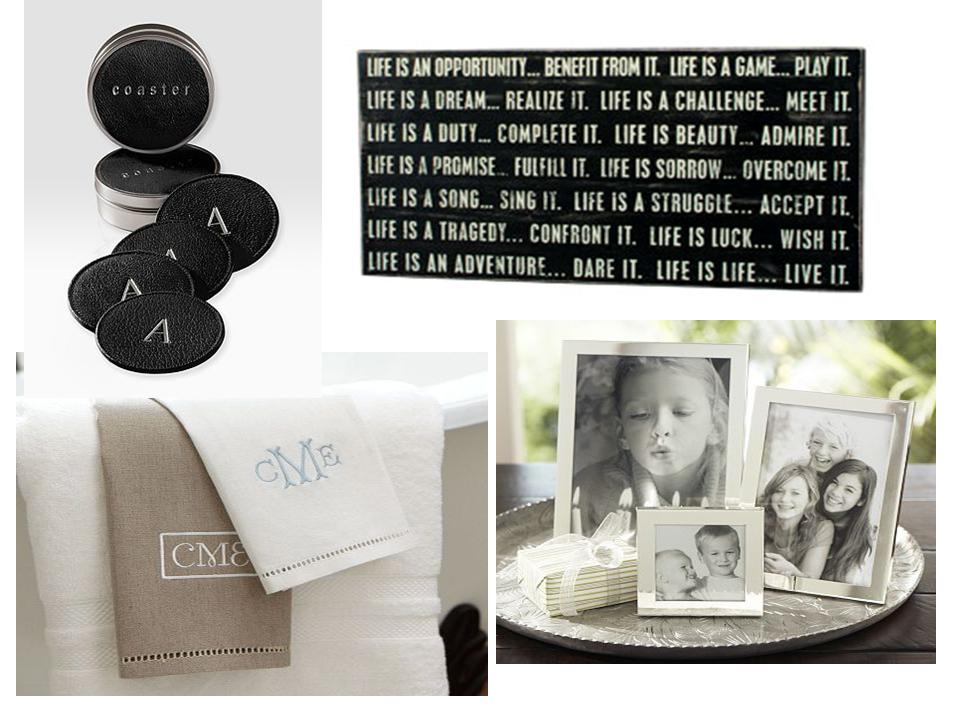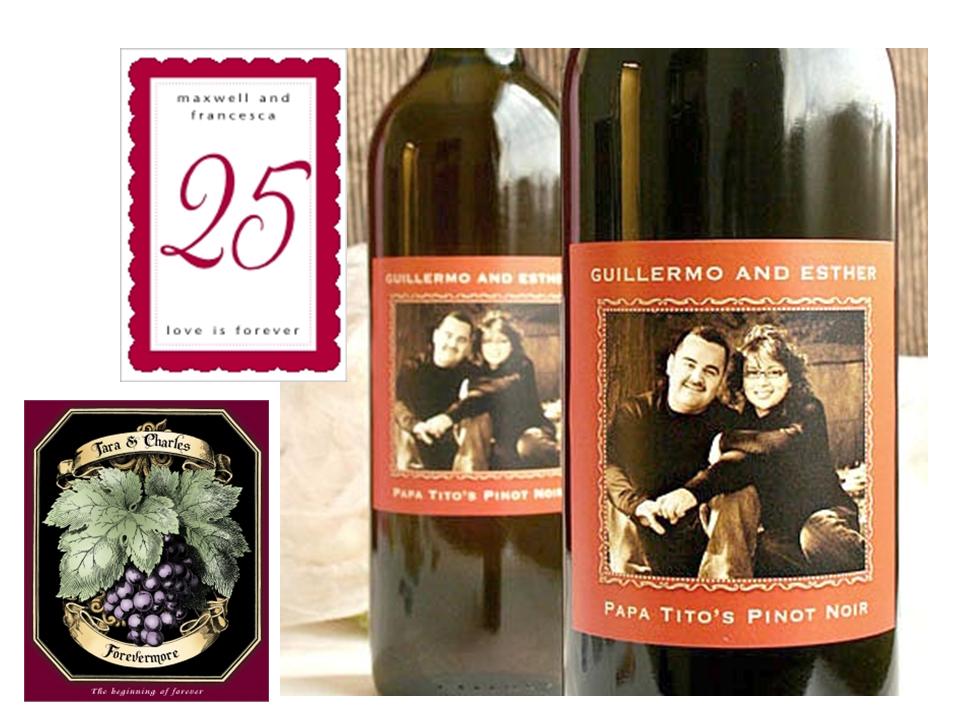 Wine always makes a great gift for birthday parties, anniversary events, bridal showers and as a hostess gift.  But when I'm looking to make the gift of wine even more special, I  add a Personalized Wine Bottle Label. 
 Myownlabels.com can make a label for just about any occasion and with just about any message or image.  And, the custom labels can be used on food gifts, beer or even a gift baskets.  This is such a great way to make your gift unique and special.
So there's my list of top gift items… I'd love to know if you have a go to gift that you can always count on!