The August/Sept. issue of Adore magazine is live.  I spent some time this weekend flipping the pages and love everything about this issue.  Makes me want to hop a plane to Australia and check out all the wonderful places showcased in the mag.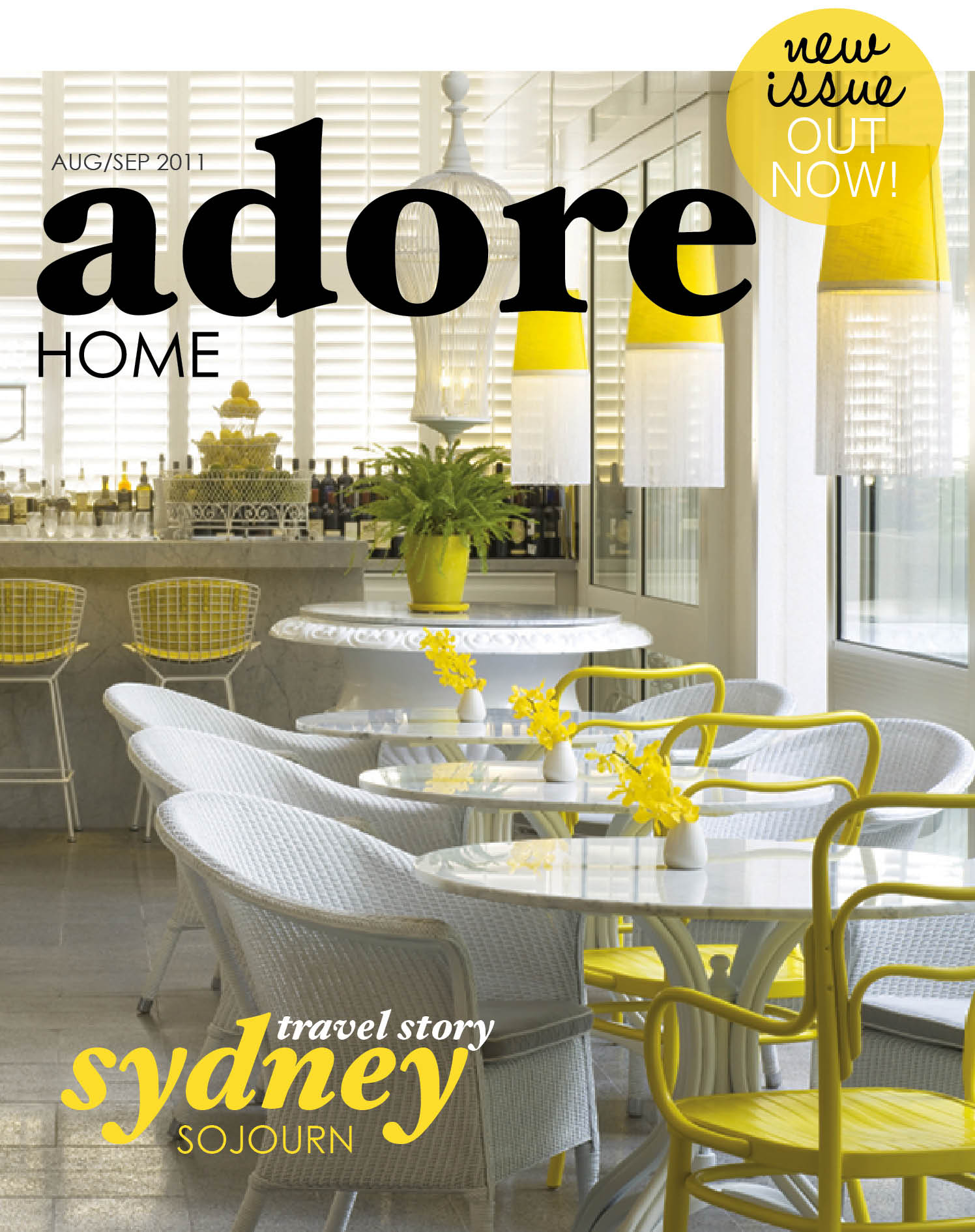 Included in the issue is a wonderful article about US-based artist Michelle Armas and loads of photos of her work.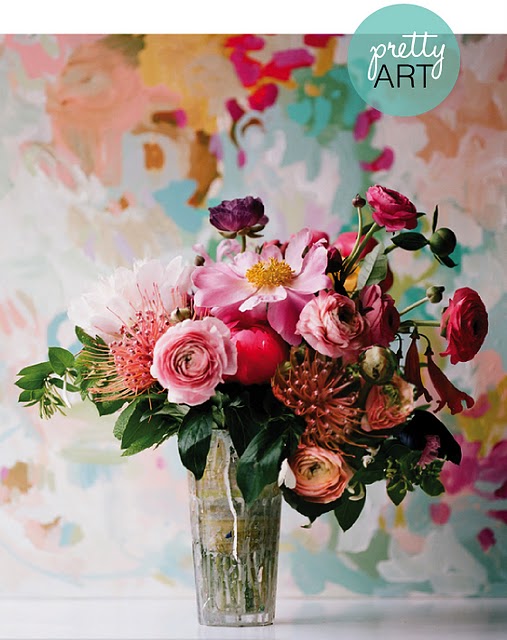 A great article on Canadian designer Peter Wilds of  The Cross Decor and Design, and…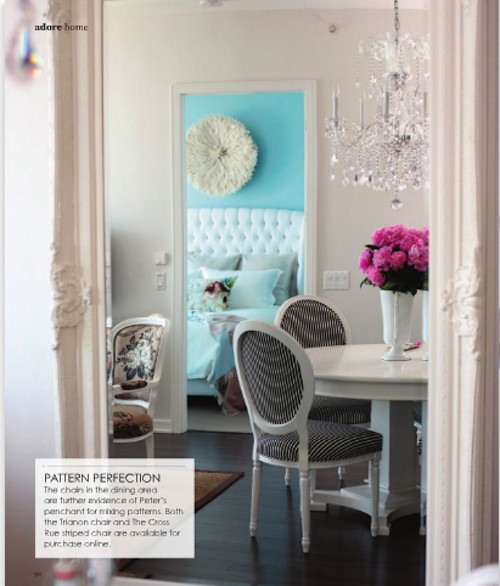 Read about the new on-line boutique from Anna Spiro owner of the retail store Black and Spiro and author of the fabulous blog, absolutelybeautifulthings.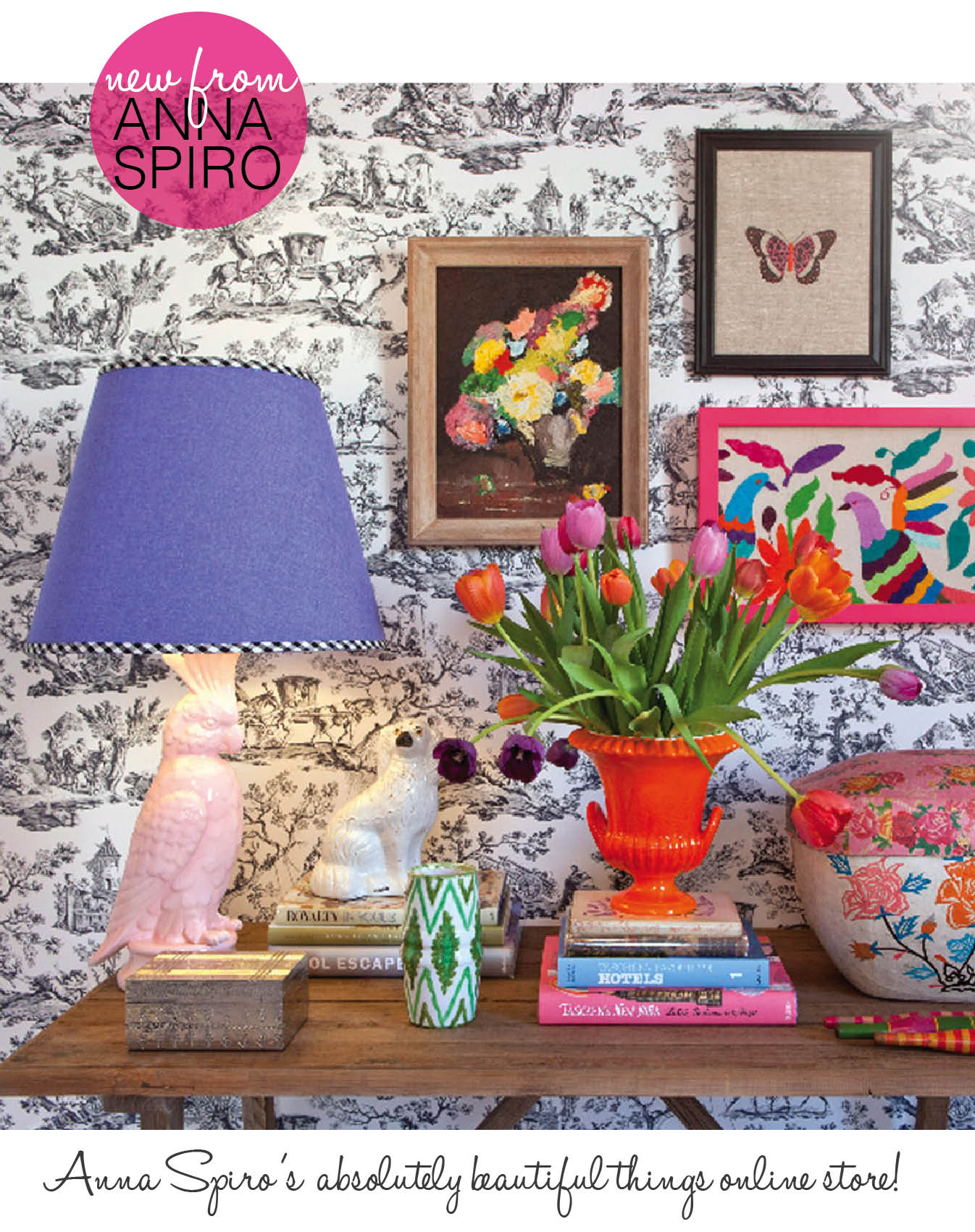 Take some time this afternoon and take a peek at the newest issue of Adore.  I know you'll love it!