The  hubby and I attended a party on Sunday in one of Atlanta's most beautiful homes.  What made the home really stunning in my eyes was the attention to detail…specifically beautiful moulding and trim that was used throughout the home.
I can't begin to tell you how moulding can change the look of a space, taking it from an ordinary box to a room that exudes style and character. 
Here's a line up of rooms where the moulding makes all the difference.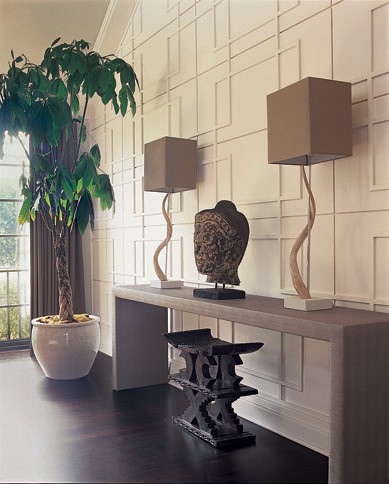 A decorative moulding application is a great way to define and style a large wall
These ceilings are just beautiful and the combination of vertical and horizontal trim work adds such character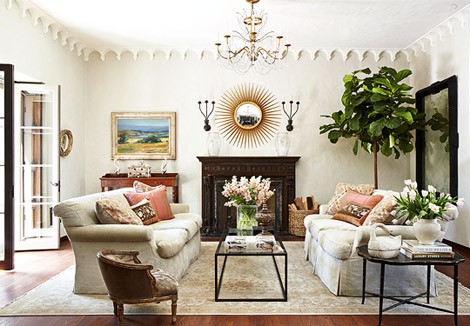 WOW!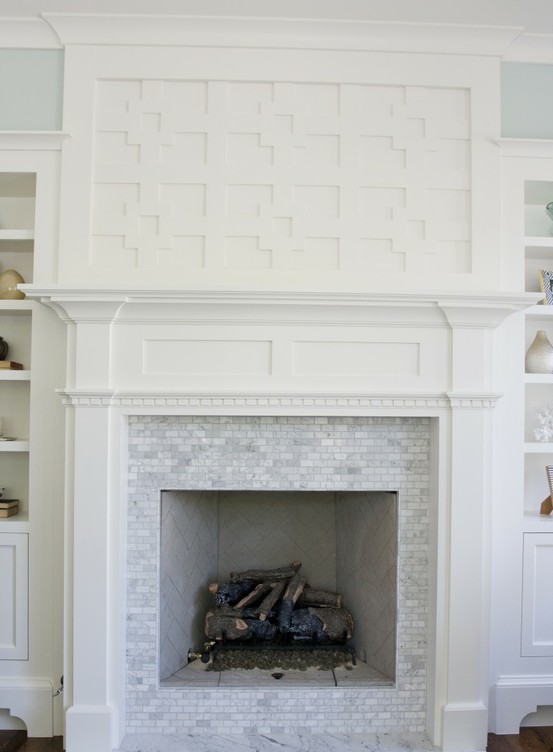 Create your own artwork with trim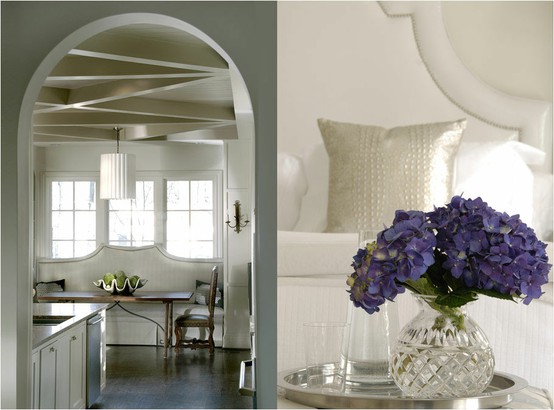 Just how creative can you get with your moulding and trim detail?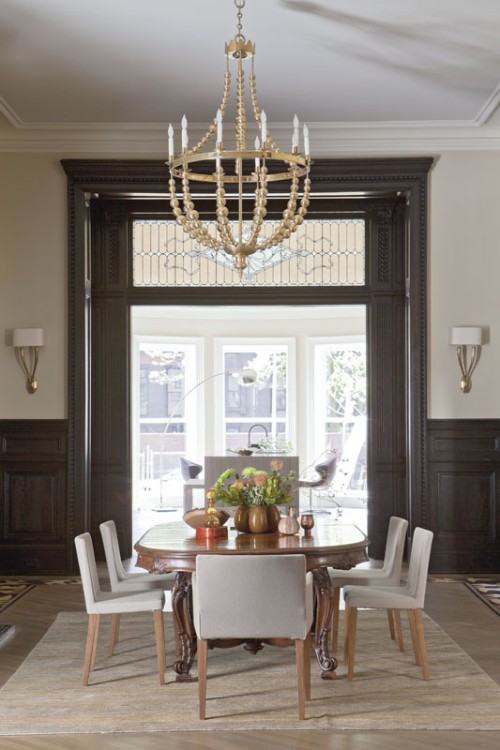 Painted moulding is so dramatic and stylish and really brings out the details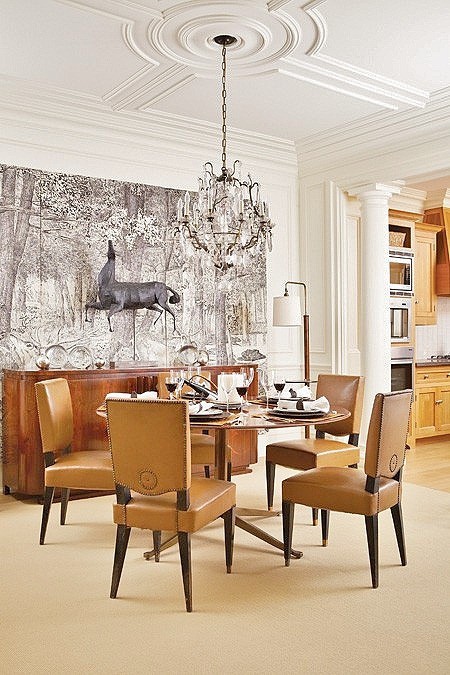 Decorative moulding on the ceiling gives the eye visual impact all throughout the space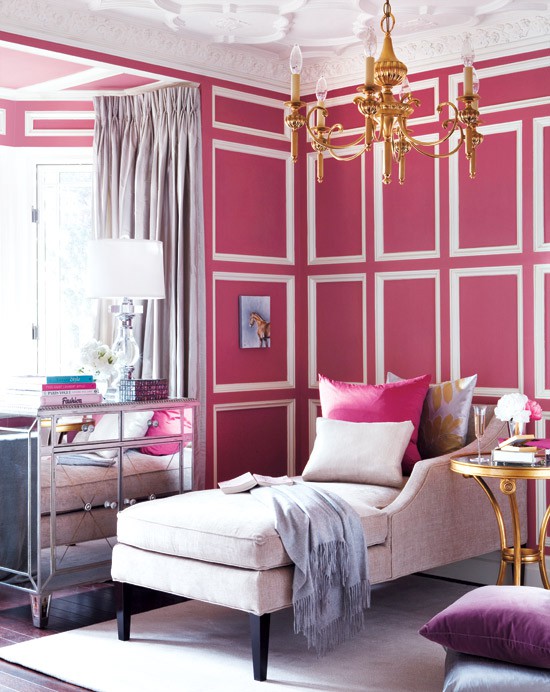 Decorative moulding up top and plain moulding used decoratively down low!
Adding crown moulding or decorative trim to a room is relatively quick and inexpensive to do. It's definitely one of the easiest ways to add style!  Head here for a great DIY tutorial on the subject.
all images via pinterest