Beside the ever-growing stack of magazines I can't seem to get to, I've got a few books of my reading list. 
I love reading books that no only give me design inspiration, but also teach me thing of to.  Here's what I'll be reading this fall.
SOUTHERN LIVING STYLE
Filled with images that have graced the pages of the magazine over the years, this book breaks each of the images downs and provides the decorating tips and ideas used to create the beautiful spaces.
ART OF ADORNMENT- Design, Fashion, Art
Filled with beautiful illustrations, this book talks about how and why adornment is used to make things beautiful.  I also love the collection of great quotes found in the book by icons like Coco Chanel.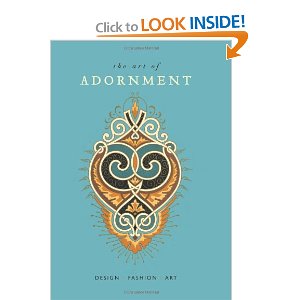 LIVE, LOVE & DECORATE
Written by Million Dollar Decorator star Martyn Lawrence Bullard, this book is filled with the rooms and homes he'd decorated for some of the most eclectic and stylish people around the world.  You'll also get a peek inside his beautiful home.

BUSINESS OF DESIGN
Not only is this book filled with valuable information for anyone that has a design business or wants to start one, but it comes highly recommended by one of my design idols…Tobi Fairley.  I can't wait to learn how to take my business to the next level.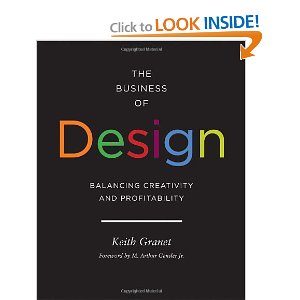 All of these great books are in stock now over at Amazon.com!
So, what's on your reading list for fall?