Happy Friday!
Well, as you can see I didn't get around to posting my DIY project yesterday.  Instead, I was at the Atlanta Decorative Arts Center

(ADAC)

spending the morning and afternoon with two

Million Dollar Decorators

!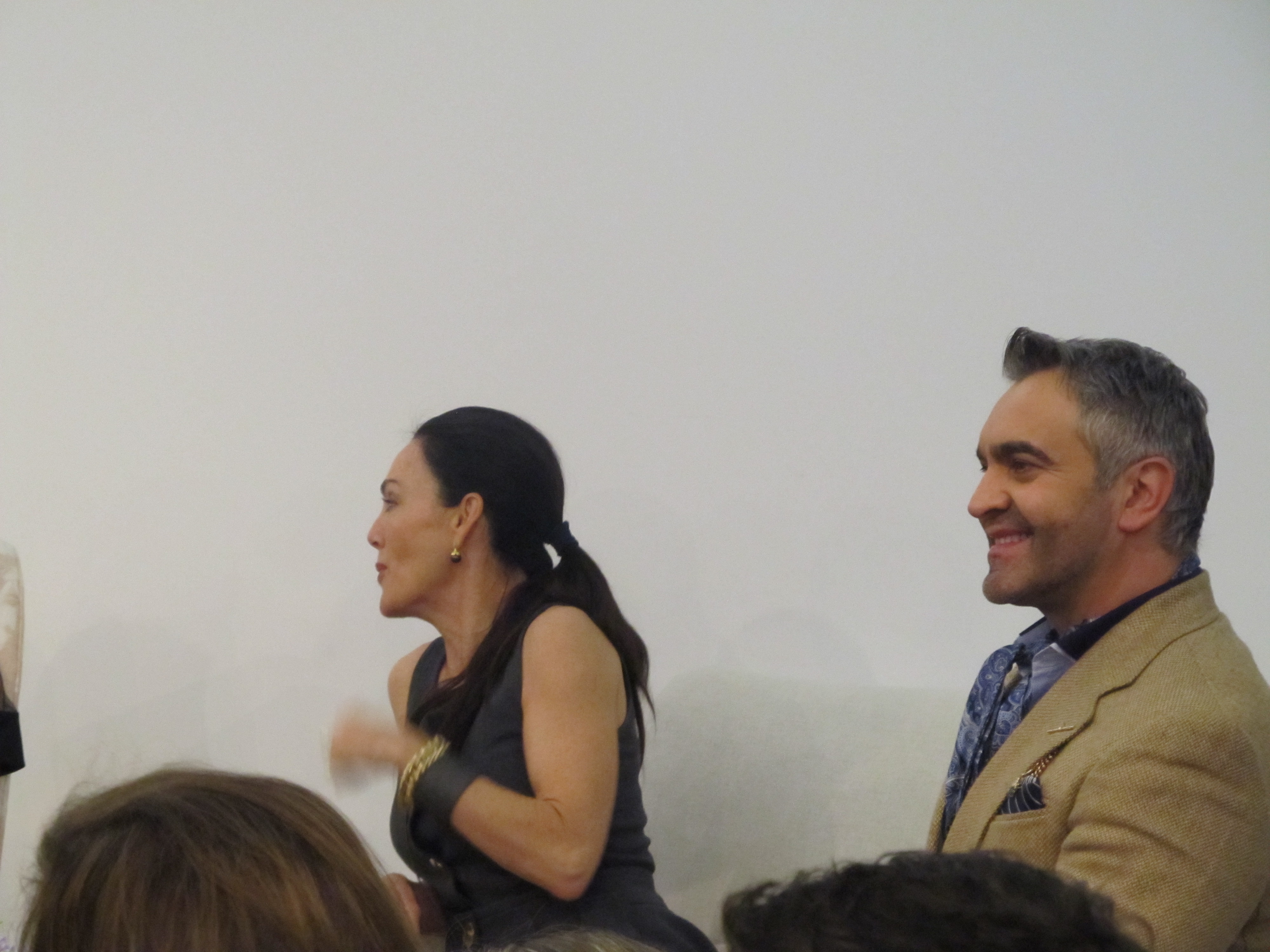 Mary McDonald & Martyn Lawrence Bullard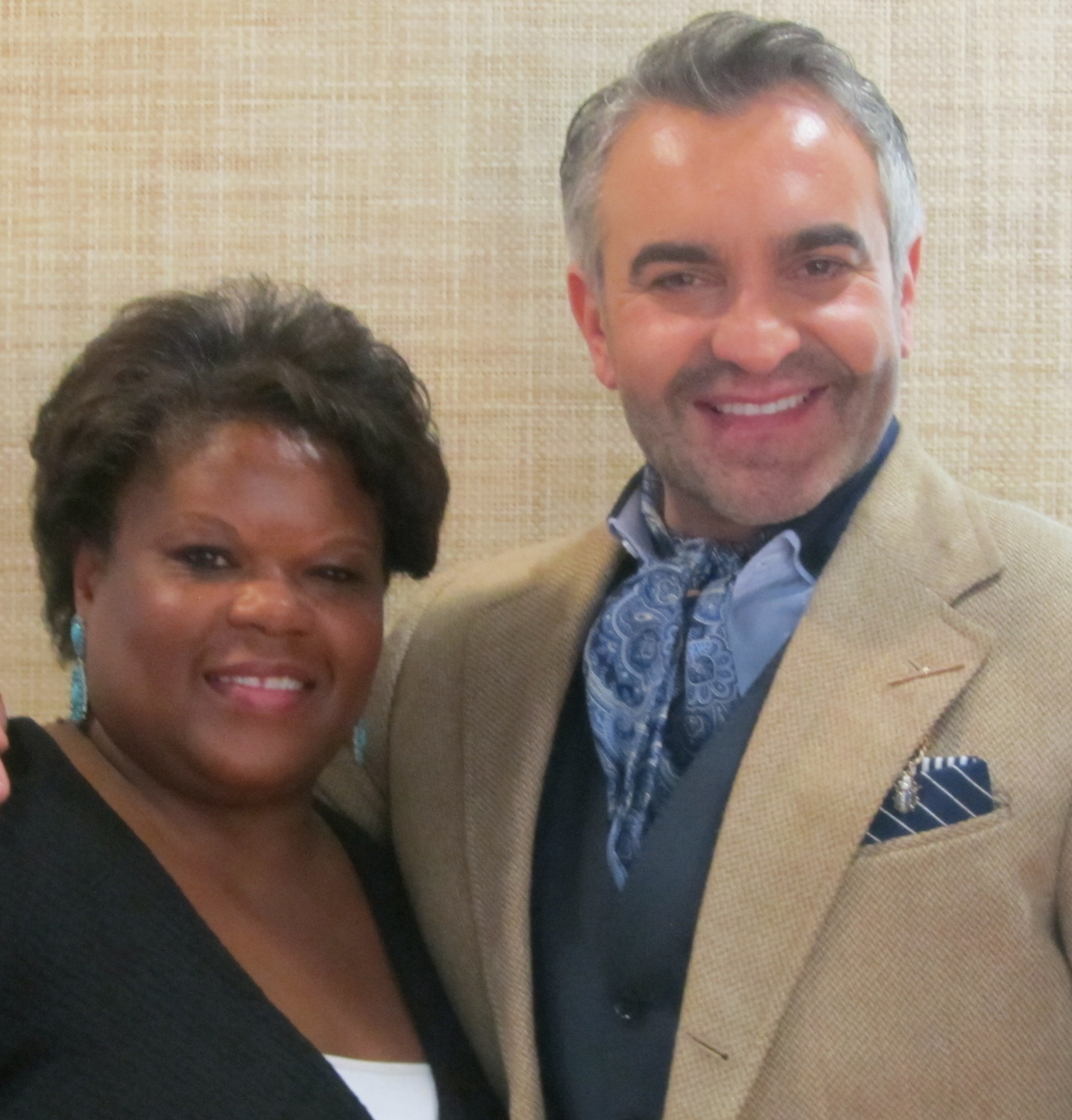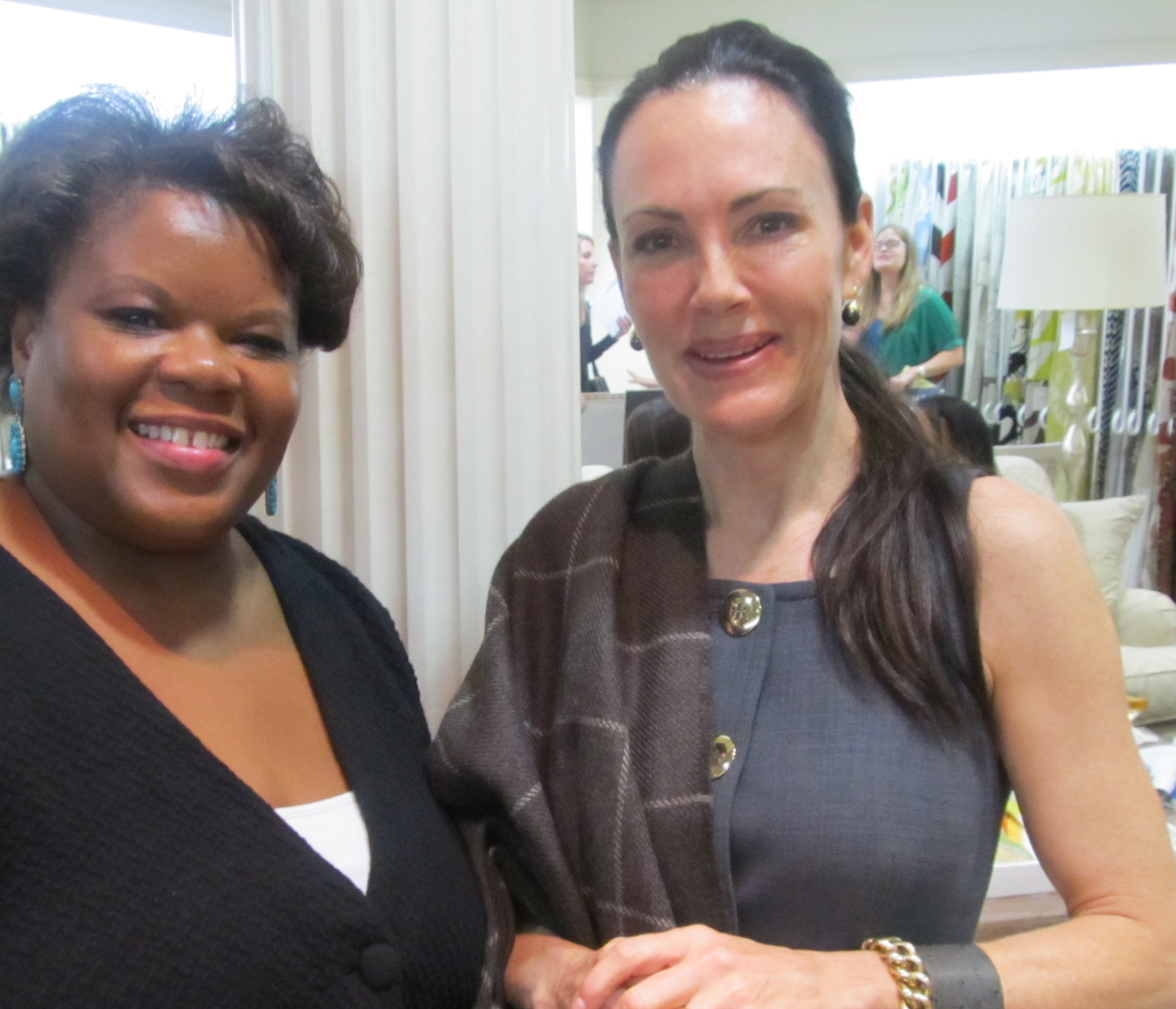 Mary and Martyn shared lots of fabulous design advice with the audience and afterwards spent time chatting with each of us and taking photos.  Much of what they had to share hit home with me and I gained some valuable insights on how I can make my design business better.  Thanks Mary and Martyn!
Now, on to the fun DIY project I want  to share with you…DIY cloches!
You see, I love glass cloches.  There is just something beautiful about displaying items you love under glass as if they were priceless heirlooms.  Since I already have a couple of traditional glass cloches I decided I wanted to add a few more to my mix and this time I wanted them have a bit more style.  With that, a super quick and easy DIY project was born!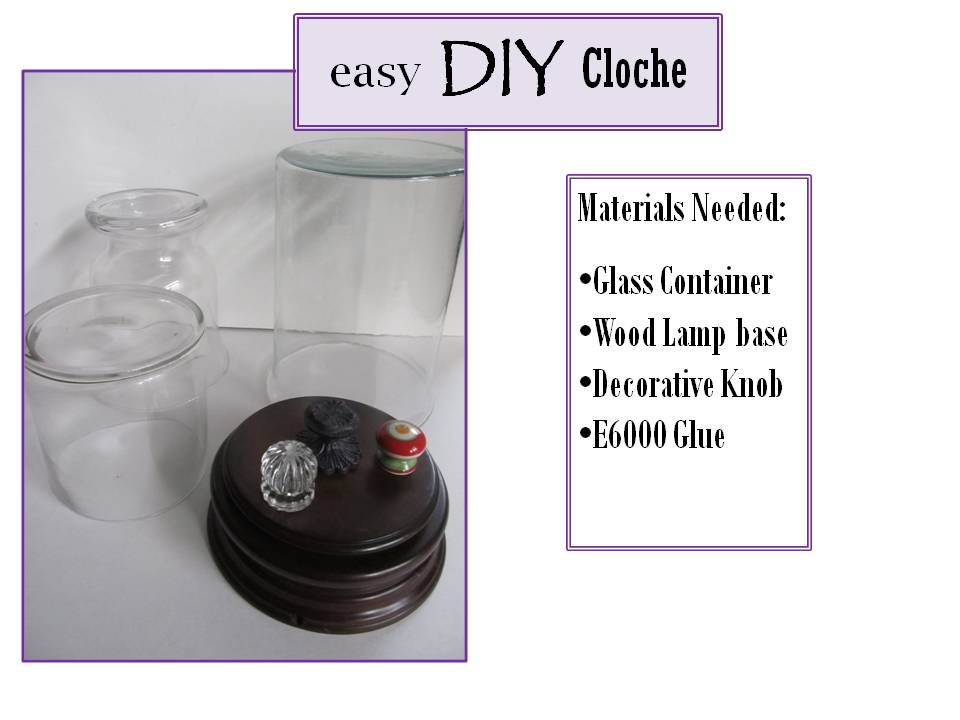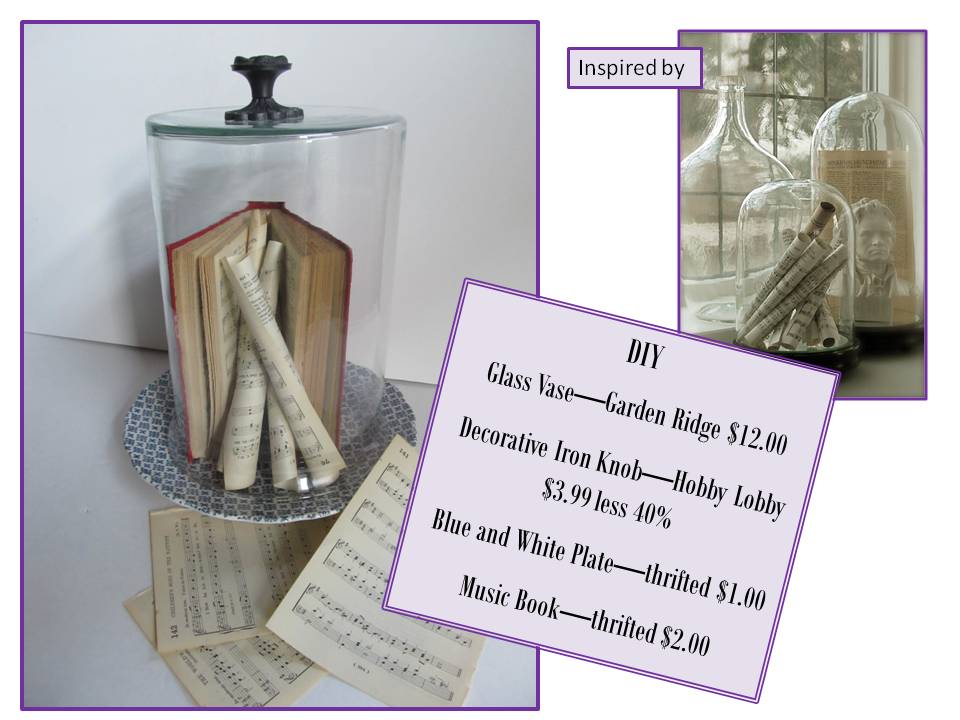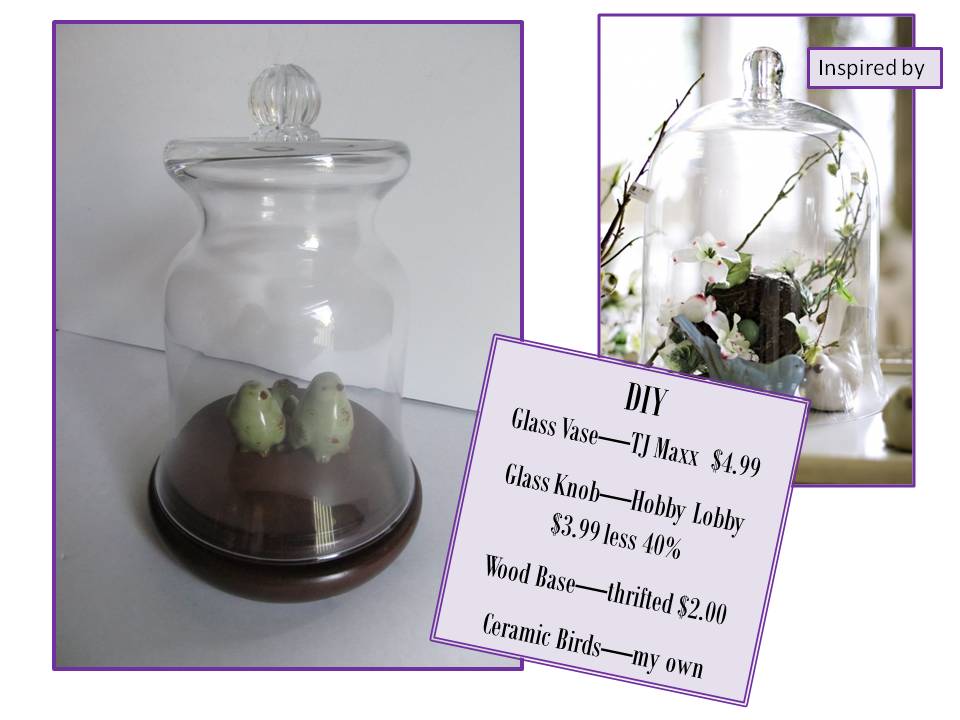 I made three cloches each with a different decorative knob handle.  The wood lamp bases really add a lot to the smaller cloche and the decorative plate I used with the taller cloche can easily be changed out when I change the items displayed inside.  I'm still finding the right spot in my home to display each cloche and I'm also going to be changing/adding to the elements inside each one as well.  Plus, I'm looking forward to changing out the looks seasonally, inspired by these cloche displays!
SPRING 
SUMMER 
FALL
HOLIDAY
Thanks for stopping by today. I hope you were inspired to make a cloche of your own!
Have a Great Weekend!