Just when I thought Target was the end-all, be-all I discovered they carried wallpaper.  Not just any wallpaper mind you but removable, repositionable wallpaper.  Removable, repositionable wallpaper opens up all kinds of decorating possibilities for anyone that wants to add a decorative wall treatment to their home but doesn't want to invest the time or money to put up traditional wallpaper.
While the selection of wallpaper is not vast, the patterns are classic and the color options are on-trend and versatile.  In total there are 6 patterns and 16 colorways to choose from and each roll of wallpaper is s 20″ w X 16.5′ long.
Here's the line-up of my favorite patterns….
 This classic lattice pattern is the perfect bold accent for an accent wall, foyer or powder room– Black and White Cable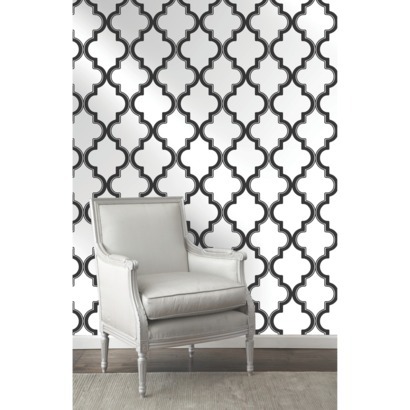 Also available in this pond and gold colorway–Cable in Pond.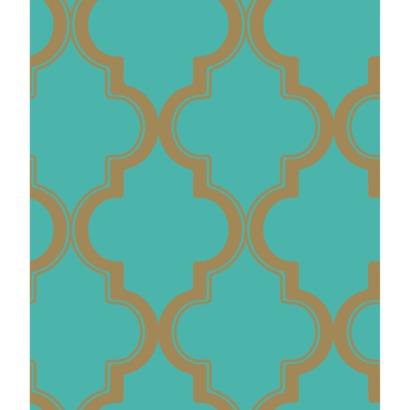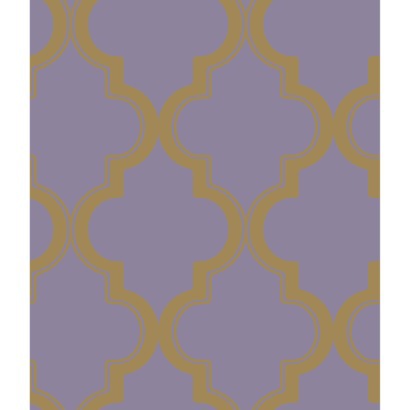 I know a lot of people are over chevron patterns but they are still a popular design statement.  The chevron wallpaper that Target sells is available in several colors–Zig Zag in Mirage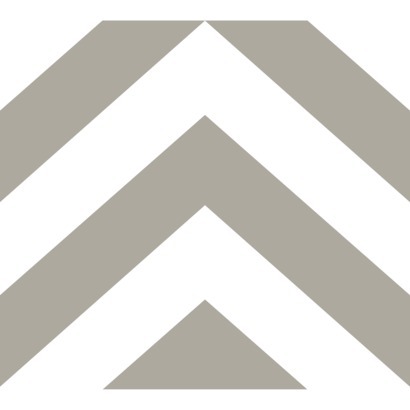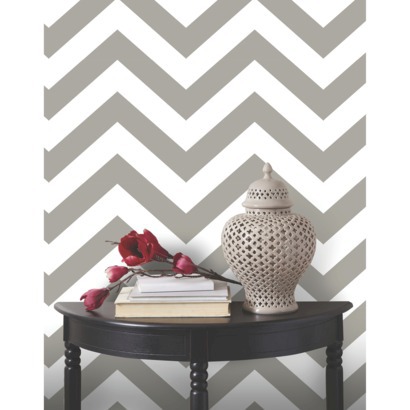 If you like a more traditional look, the Chantilly in Blossom might work for you.  This classic damask pattern in also available in yellow and brown.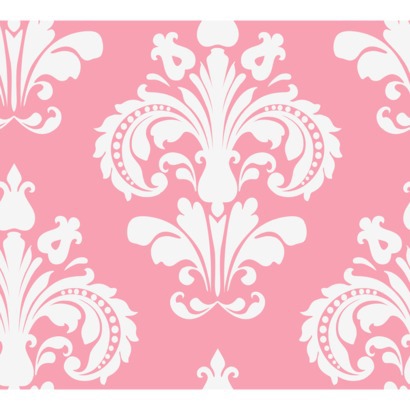 I love this modern pattern, perfect for casual living space, bedroom or laundry room–Diamond in Twig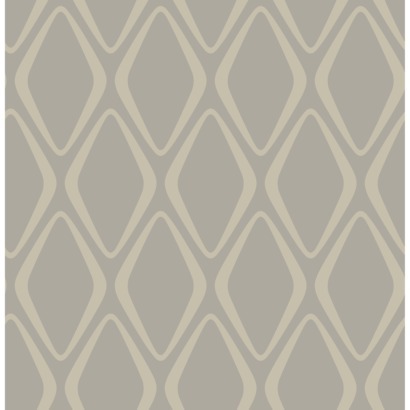 Also available is the soft seafoam color–Diamond in Horizon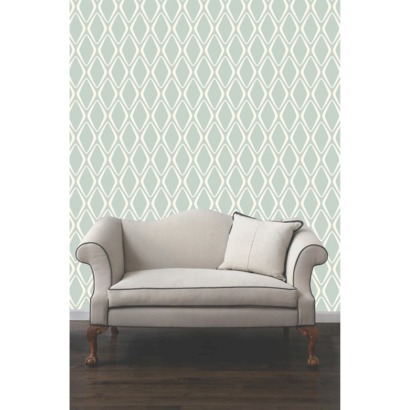 Solid wallpapers with a subtle pattern or texture are perfect to foyers, hallways or powder room.  This pattern,  Weave in Compass and Gold is a classic pattern in a unique colorway.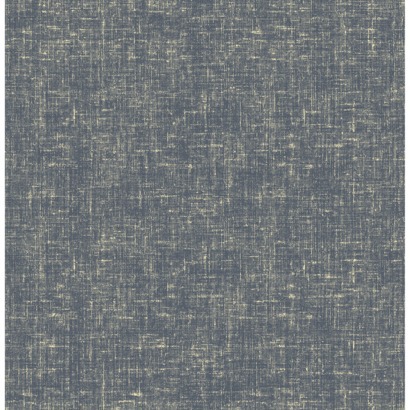 As I mentioned, there are so many places that removable wallpaper can be used in your home and if you rent, wallpaper is the perfect solution for adding a style punch to your decor.
Here's a little inspiration…
Wallpaper can make a small and mundane kitchen come to life.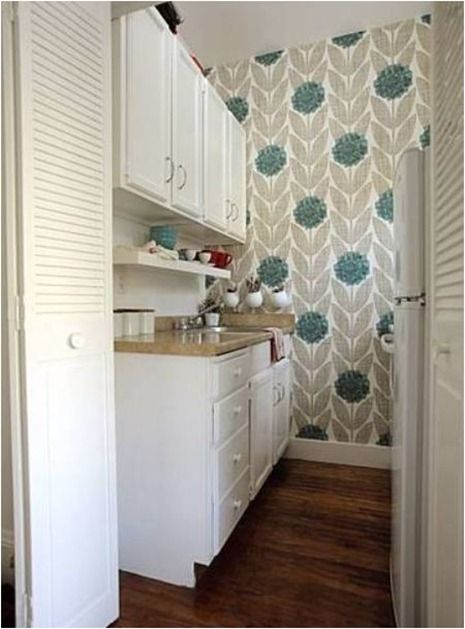 Polka dot are always fun and a great way to accent a kids room.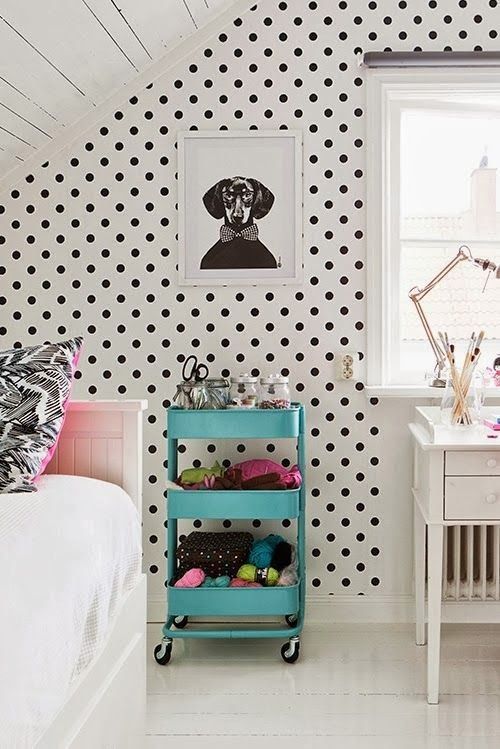 If you're adventurous, you can add a style statement to your stairs with wallpaper.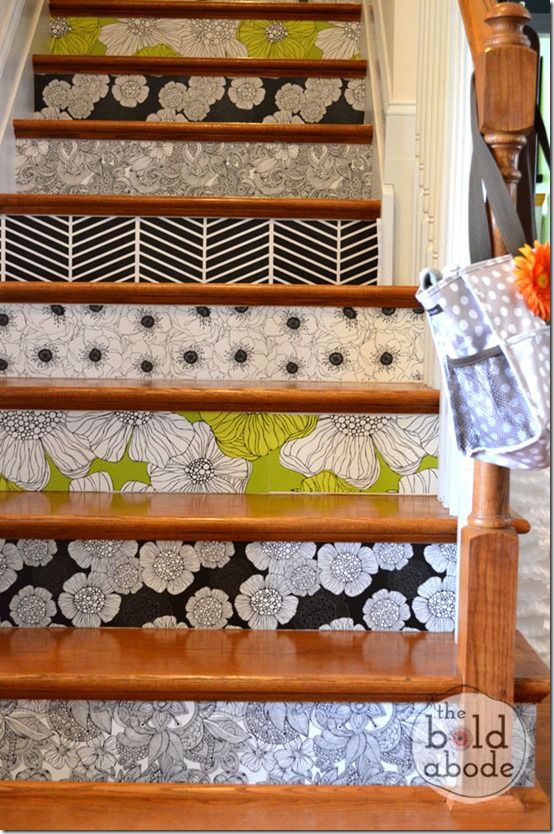 I love the idea of dressing up an old piece of furniture.  Removable wallpaper would be a great way to give Ikea furniture a bit more personality.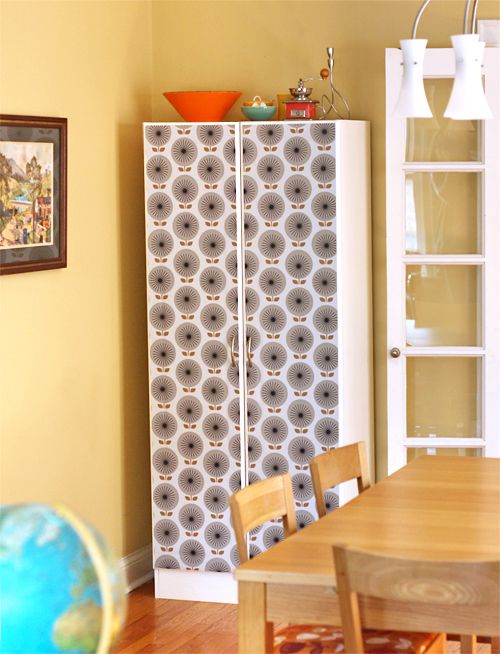 I'm always a fan of bookcases with a decorative back and removable wallpaper is an easy way to get this look.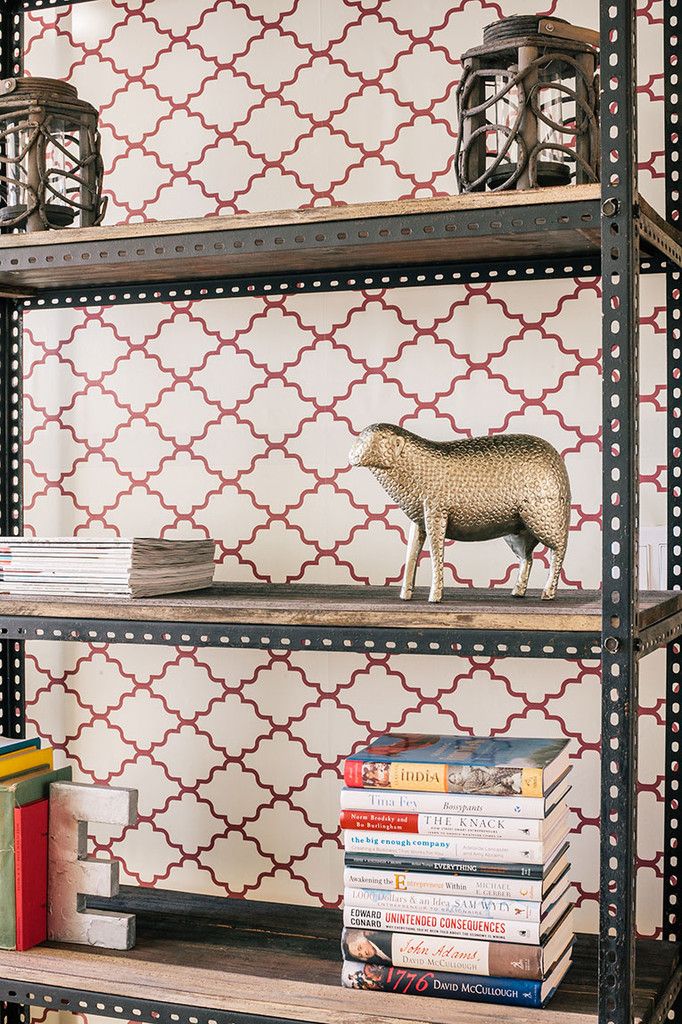 And the classic black and white cable pattern that Target sells you give you the feel of this look and is perfect for a bedroom accent wall.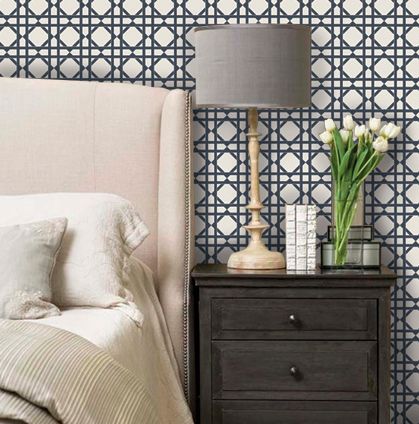 Thanks Target for continuing to offer such great home decor products.
Where would you use removable wallpaper in your home?