When you look through your favorite design magazines have you noticed that many of the rooms featured showcase some of the same design elements?  It's no accident because there are a select group of design details that designers continually rely on, design details that never fail.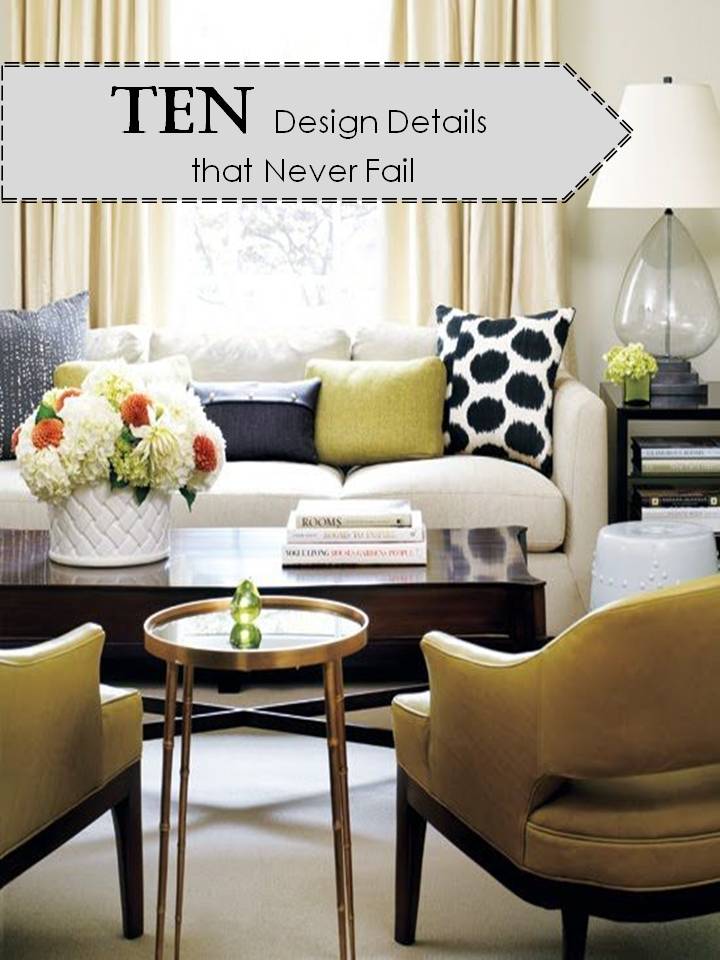 BLACK FURNITURE
Classic, timeless and works with just about every design style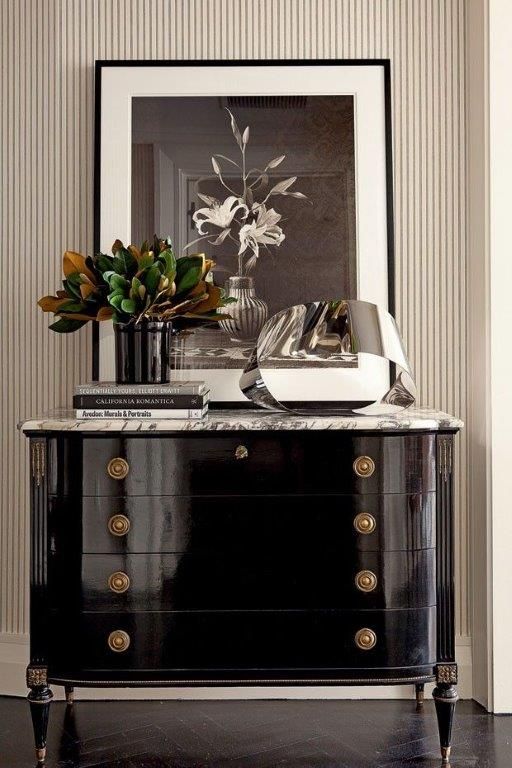 PAINTED CEILINGS
Color over head is a great way to add visual interest, warmth and highlight a key color used within the design plan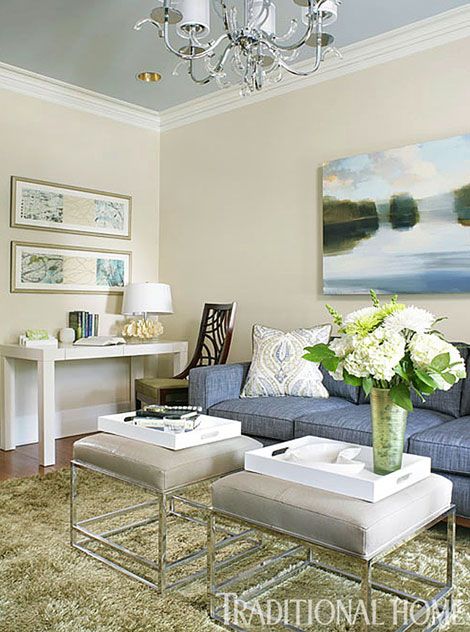 STAIR RUNNERS
Not only are stair runners great for comfort and security but they soften the rigid architectural lines of stairs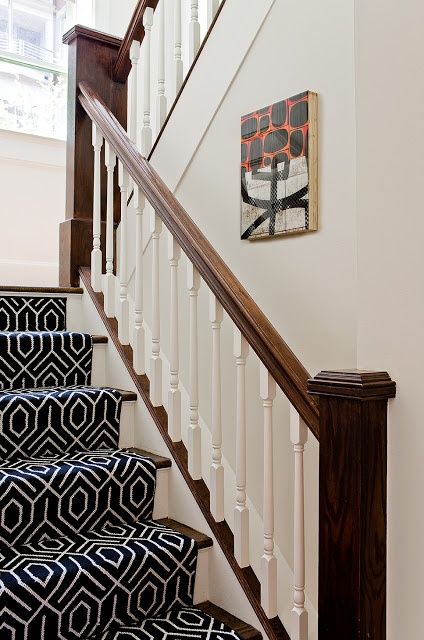 POPS OF COLOR
Color is the easiest way to add personality and energy to a room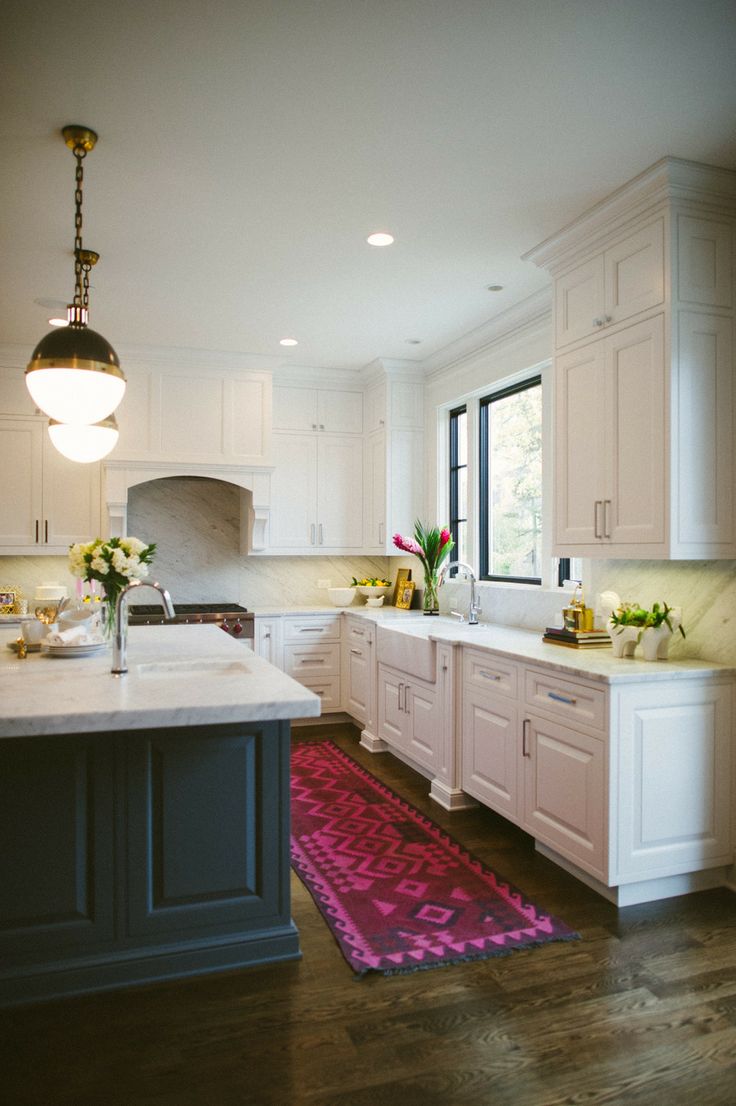 PAINTED BOOKCASE BACKS
The easiest and most stylish way to dress up a bookcase and allow the decorative accessories to stand out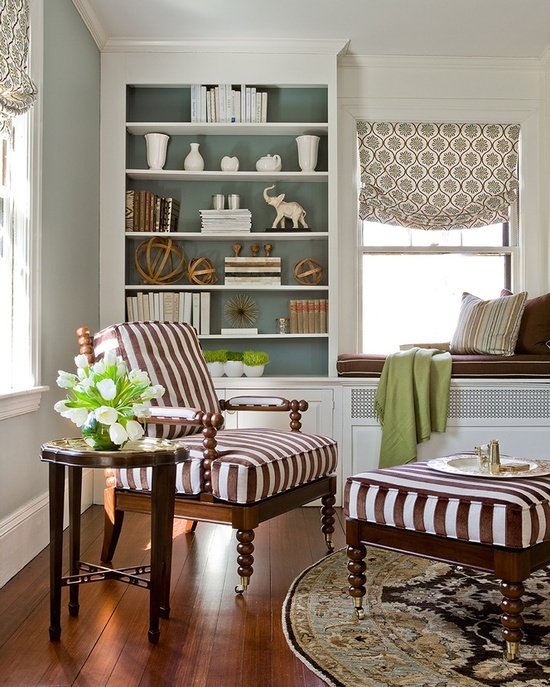 BLACK LAMPSHADES, MERCURY GLASS & STARBURST MIRRORS
A touch of black in every room helps to ground it
A touch of shine in every room makes it feel more elegant
Starburst mirrors add visual interest and a classic design detail to any space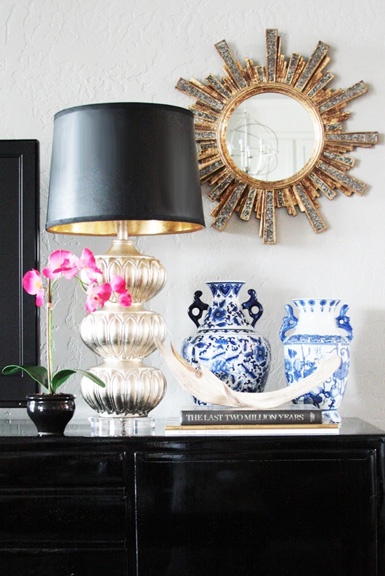 FLOOR MIRRORS
Mirrors of any shape and size will enhance the size of a room, improve the light in a room and make beautiful details really pop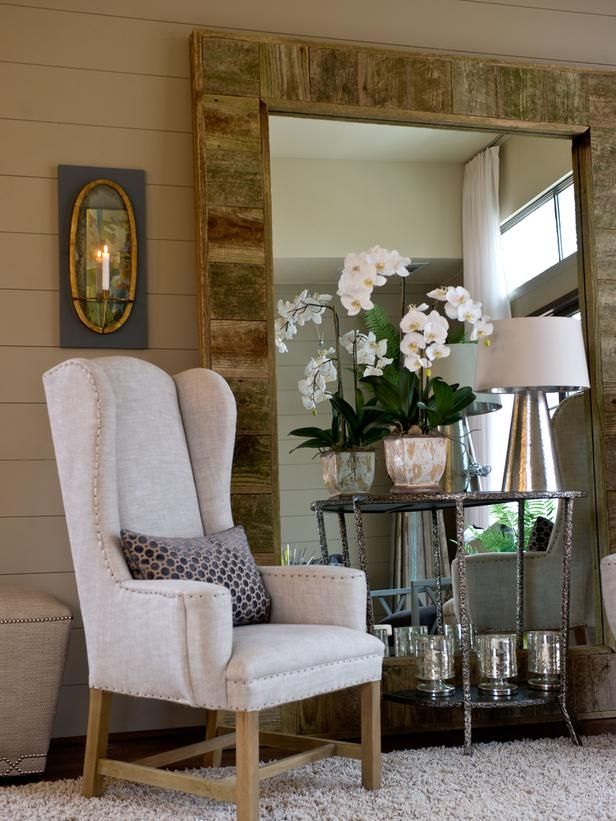 GOLD FRAMES
Gold frames work with any photo or art image and when hung in groups they are just darn pretty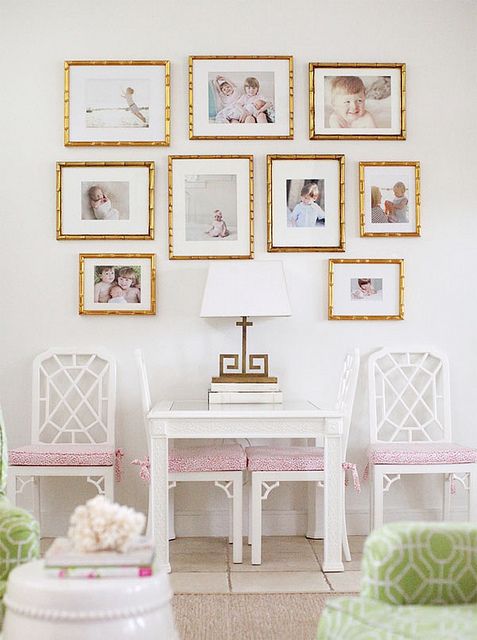 If you're looking at doing any updates to your décor, changing out some of the design details might give you the refresh you're looking for!
How many of these design details have you incorporated into your décor?