Happy Friday!  Just a few things to inspire your creativity!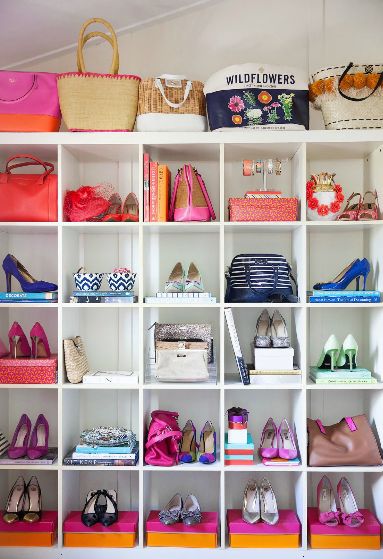 I love the styling of the shoe closet!  Such a great way to display the pieces you have and create wearable combos at the same time.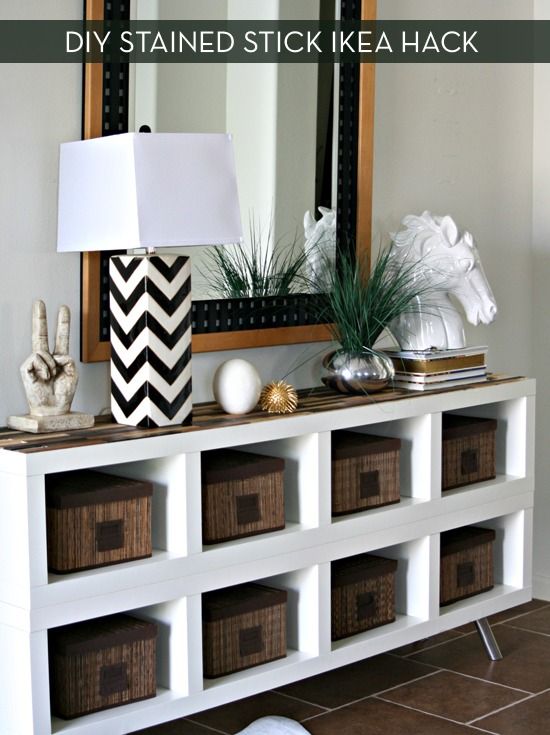 Love this idea for Up-Styling a piece of Ikea furniture!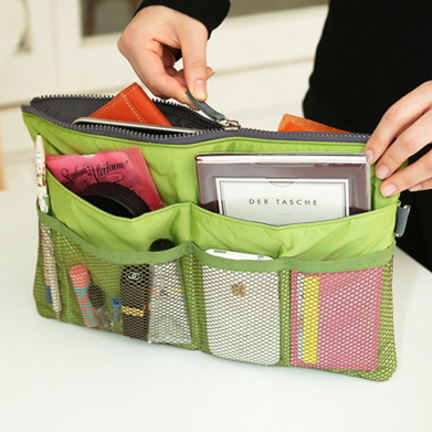 Since my handbags are in constant rotation, I just might have to try making one of these for myself.
 If you're looking an inexpensive, easy and chic placemat, look not further than the scrapbook aisle at your local craft store for 12 " x 12″ glittered scrapbook paper.
Here are a few links I know you'll enjoy!
How to Shop Smart for Antiques
Why Couples Fight at Ikea (oh so true)
Are you doing what it takes to be enormously successful and truly happy?
Even if you're not a food blogger you'll find this information on making money with your blog interesting.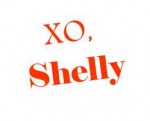 See you back here Monday with a look at Christmas trends 2014! ( 5 months and counting)