Happy Friday!  What have you been up to this week?  This week has been kind of crazy for me with lot of balls in the air and lots of projects in work. Today I thought I'd share the inspiration for a project I'm working on at home and a few links that I think you'll enjoy.
I'm in the mood to give my workspace a little update and these office spaces are my inspiration…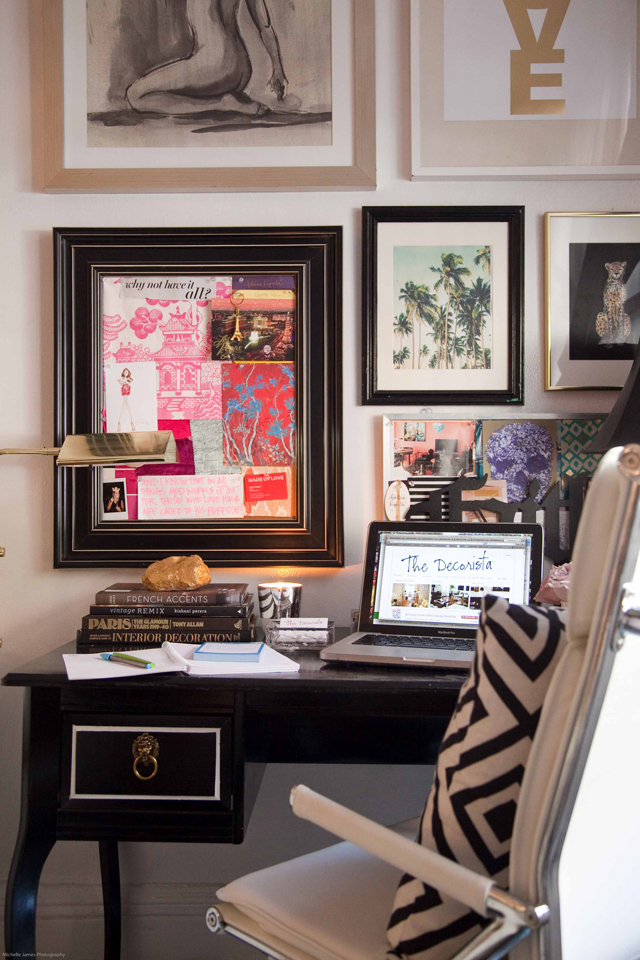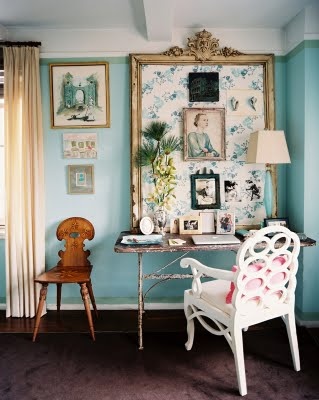 Links you'll like…
You'll find lots of design inspiration from these celebrity homes.
It always amazes me how great Ikea kitchens can look.
After seeing this, I'm going out to buy some succulents.
This is one of my new favorite blogs and I love her small but dynamic office .
How fun would these placecards be for your next party?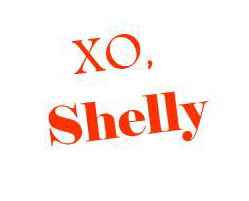 p.s.  If you live in Atlanta and want to take a photography class I highly recommend The Showcase School of Photography.