Have you ever spent time on the Lamps Plus website?  It's kinda like lamp heaven and you can easily get sucked in and find yourself spending hours looking all their fabulous lighting.
Lamps Plus is one of my go-to sources for stylish lighting (especially when the budget goes beyond the big box stores).  On a recent lamp binge I unearthed some fabulous lighting options and found myself humming "you light up my life", which by the way was a favorite of mine back in the day.  Anyway,  I don't want to be alone in my fixation with Lamps Plus lighting so I'm going to get you hooked with my newest discoveries–from ceiling to floor!  Check them out and you can thank me later.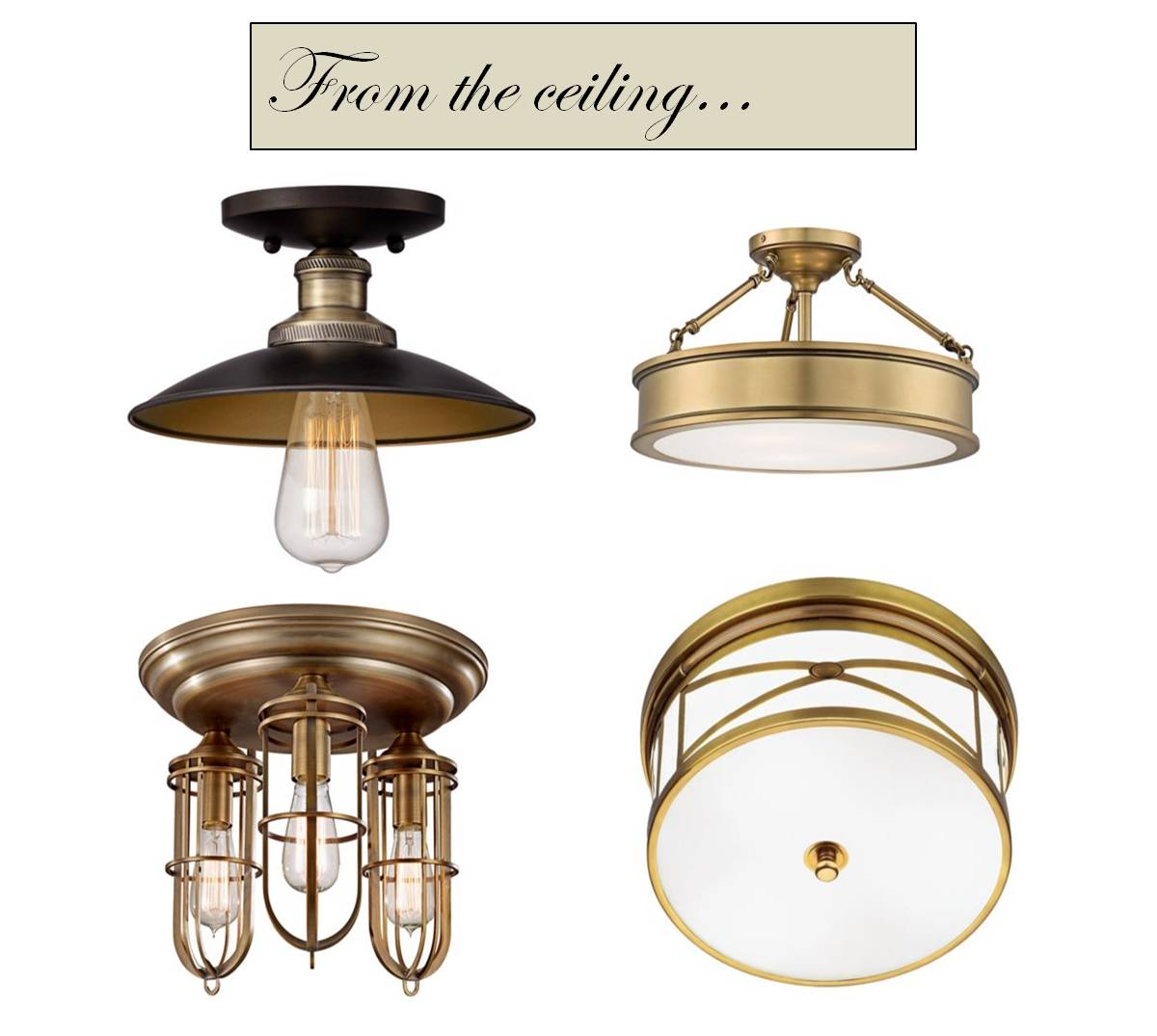 This
Antique Brass Ceiling Light
 would look great in a kitchen or powder room or even in a kitchen pantry.  The
Liberty Gold Ceiling Light
is just screaming to be placed in a powder room or hallway.   You gotta love the
Feiss

Urban

Renewal Wide Brass Ceiling Light
 

for a boy's room or mud room.
The classic styling of the 
Jonathan Adler Parker Wide Brass Ceiling Light
make it perfect for a bathroom, small foyer or closet.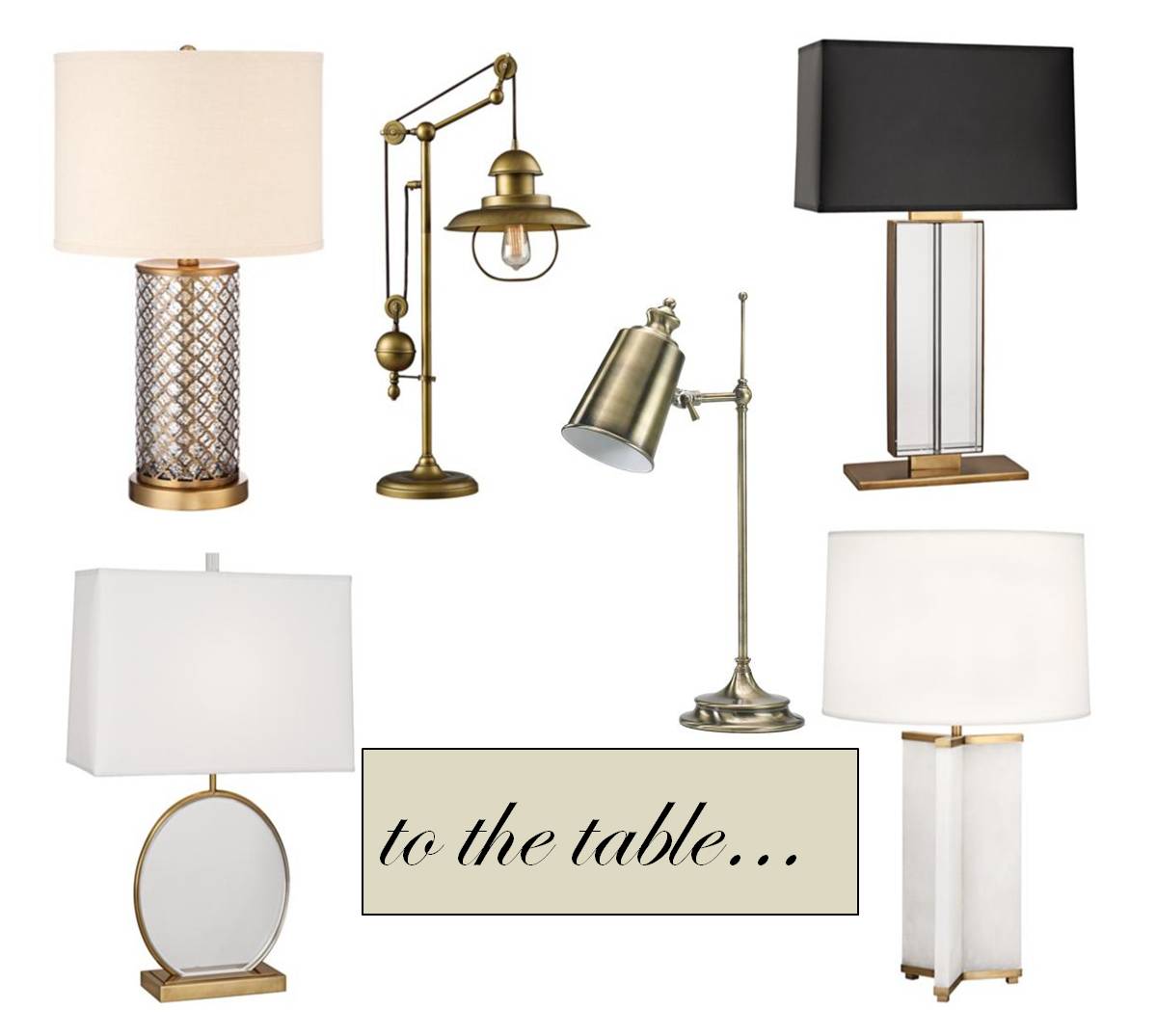 Two of these 
Alcazar Brass and Mercury Glass Table Lamp
on a console table would be stunning. 
I'd put this  
Dimond Farmhouse Antique Brass Table Lamp
 in a men's office or kids play/study area. The 
Spotlight Brass Table Lamp
would be a stylish way to accent a desk or craft area.
The
Robert Abbey Sloan Aged Brass and Crystal Table Lamp
is screaming "put me on a marble top side table."
One on his nightstand and one on mine–that's where I'd put this
Robert Abbey Alice Antique Brass Table Lamp
So many places the
Robert Abbey Fineas Alabaster and Brass Table Lamp
 could go–dining room buffet, bedroom, sofa table!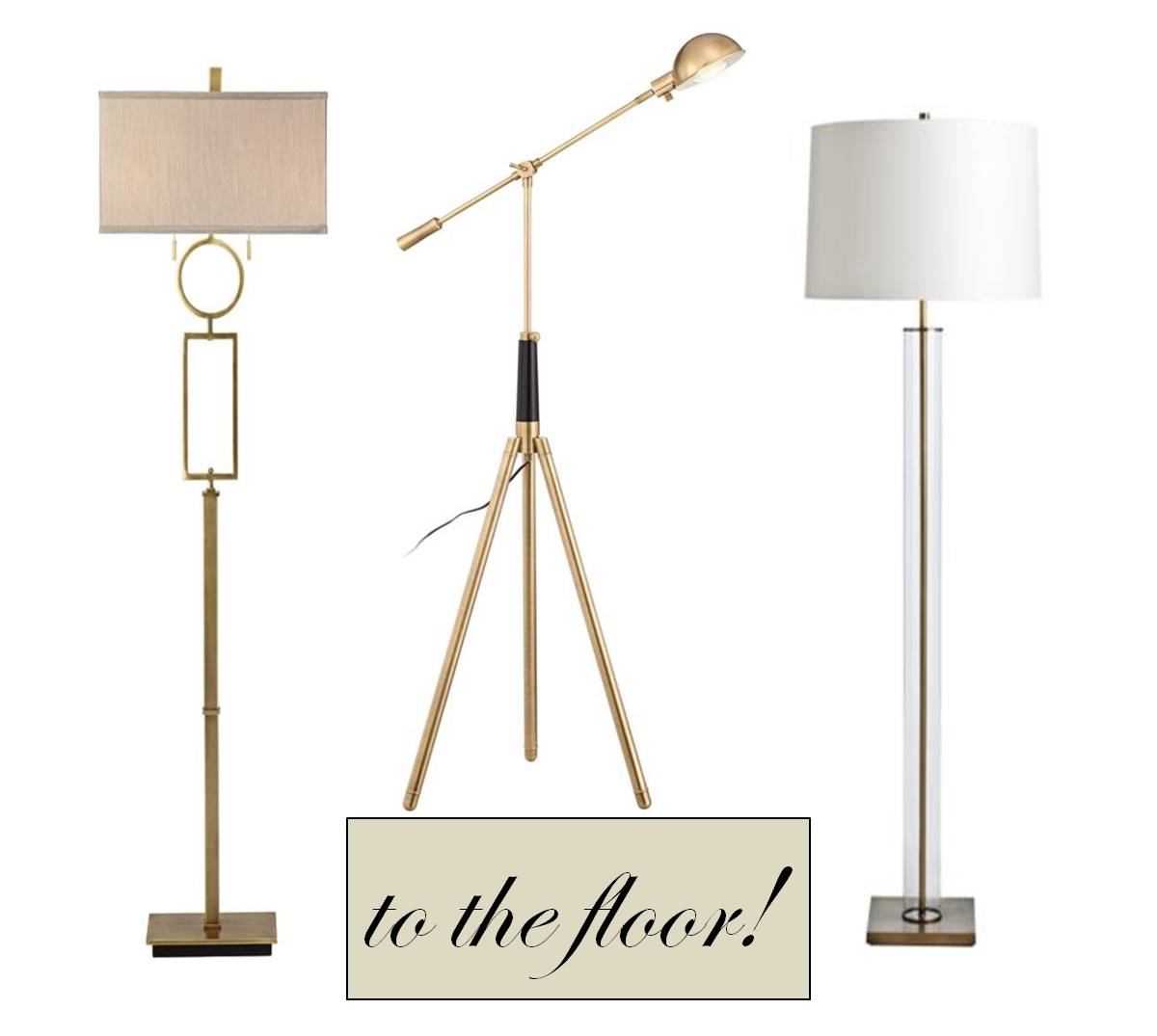 I can just envision the 
Circuline Satin Brass Floor Lamp
next to a big comfy chair and ottoman.
 The
Astor Antique Brass Tripod Pharmacy Floor Lamp
is perfect for a study, next to a leather sofa.
What a beauty this
Arteriors Home Norman Glass and Vintage Brass Floor Lamp
would be flanking a dark navy sofa and framing a fun gallery wall of art.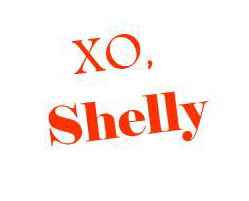 This is not a sponsored post, just sharing one of my favorite resources with you.